Non - Technical Recommendations
The holistic strategy developed by ICARe resulted in evidence-based recommendations regarding potential future international cooperation in aviation research & technology.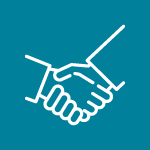 A win-win strategy is the first step towards a successful cooperation.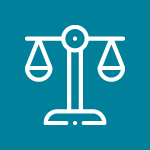 Equitable partnership, reciprocity, fair and equal treatment, as well as respect of Intellectual property rights (IPR) are necessary conditions for International Cooperation.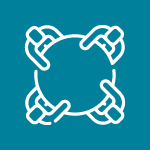 The EC and the counterpart administrations should work closely to overcome potential difficulties in the grant awarding and the synchronization of the funding.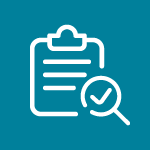 For a successful cooperation, Standardization, Certification and Export Control should also to be addressed.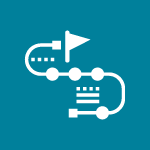 Lessons learned from successful past international cooperation:
Easier to work at low Technology readiness level (TRL)
Optimum project duration: 2-3 years
Balanced consortium (industry, Research Establishments, Academia, SMEs, Agencies).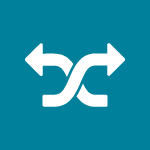 While the aviation sector is the focus for the development of new key-technologies, the interaction with other sectors (digital technologies, artificial intelligence, alternative fuels, energy storage) could be beneficial in the context of international cooperation.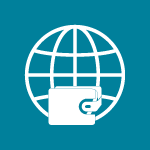 Multilateral research synergies can result in cost-efficient technological advancements.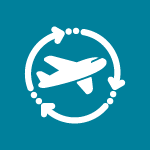 The established links should be kept alive with the aim to continue the dialogue in the already fertilized ground.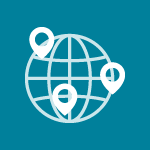 Links should be established also with other countries to further widen international cooperation.