Collection & Processing
of information
on
21 countries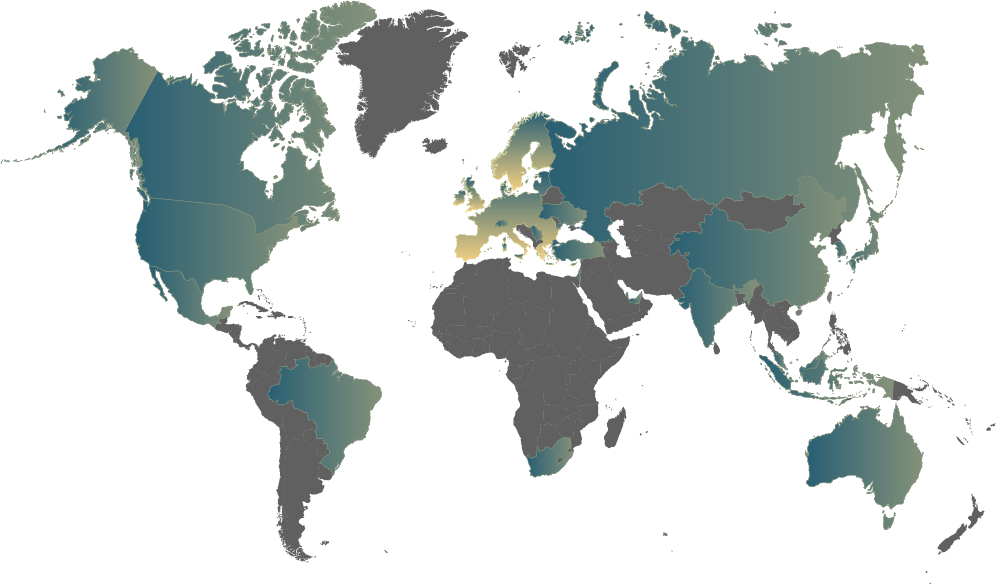 Australia
Brasil
Canada
China
India
Indonesia
Israel *
Japan
Malaysia
Mexico
Qatar
Russia
Serbia *
Singapore
South Africa
South Korea
Switzerland *
Turkey *
Ukraine *
United Arab Emirates
USA

















* Associated countries

Bilateral exchanges
with specific focus
on 5 countries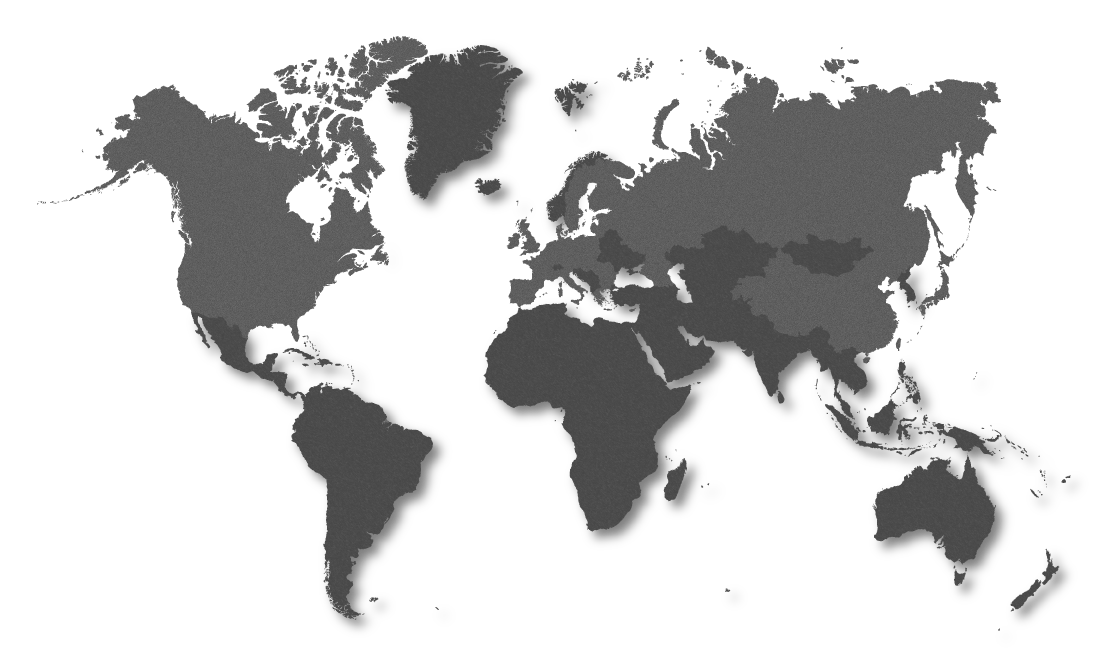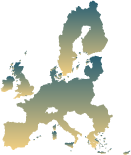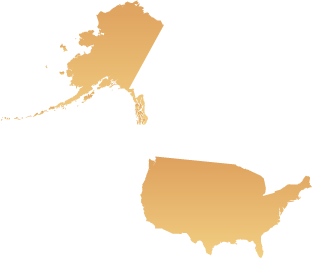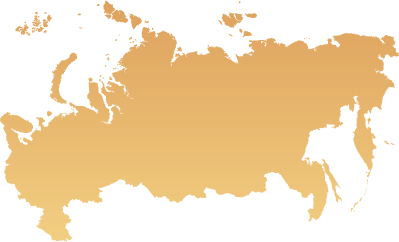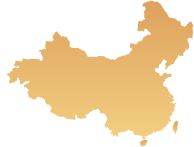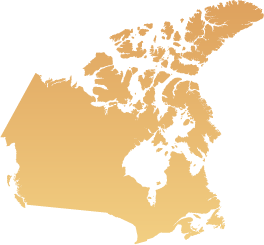 Foster greater cooperation between the
European Union, associated and third countries in the domain of Research and Innovation for civil Aviation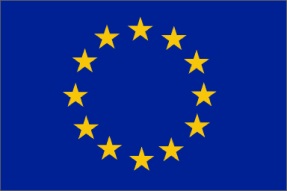 This project has received funding from the European Union's Horizon 2020 research and innovation programme under grant agreement No 769512
---

ICARe is a Horizon 2020 Coordination and Support Action to foster cooperation between the European Union, associated and third countries and to provide the European Commission with recommendations for future international cooperation in civil Aviation Research and Innovation.



The ICARe consortium represents the vast majority of the Aviation Research & Innovation EU stakeholders, namely, industries, research centers, universities, operators and international organizations, all being members of ACARE's working groups.



ICARe results will be enhanced through the establishment of bilateral dialogues and cooperative actions for 6 targeted countries: Canada, China, Japan, Russia and United States (and a 6th to be defined later), focusing in particular on global challenges.